IUC delivers the most advanced contact center solutions for Utilities; Gas, Electric, Water & Sewer, and Public Works. Our skilled customer service agents, supported by leading edge technology, provide world class customer service enabling clients to maximize the value of their customer relationships.
Our Services

Having more than 15 years' experience working for an electric company, we understand the importance of effective communications with crews and customers. We are able to support you by preparing in advance for weather events, processing outage calls, answering billing questions and properly explaining terms and conditions to reconnect services. IUC is here to answer the call, process the request, and resolve the issue on the first call.
Our Services
These utility service issues are prioritized as emergency or non-emergency. This allows crews to respond quickly to emergency situations and the staff to schedule non-emergency issues to be resolved during normal business hours, saving the utility from paying overtime for non-emergency services.
Our Services
Call Services
Our after-hours service is tailored specifically to companies that have a full time staff during normal business hours, but we also cover overflow call center needs.
Dispatching
Our "Interact" software application powered by HiperWeb and experienced staff combine to give us the ability to efficiently serve as a dispatcher for your field workers.
Disconnections & Reconnections
We handle processing of reports to manually disconnect or reconnect utilities with after-hours updating so we always know your appropriate fees.
Notifications
Messaging services available to provide your residents with updates when outages are detected in their area, and easy access to reporting through modern technology.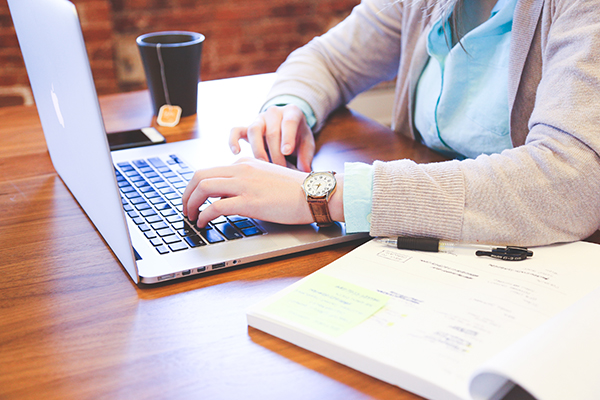 And that's just the start
Our goal is to make you the most efficient and cost-effective process you can be. To that end, we offer a wide variety of services designed with you in mind to help customize your solution to be the best it can be for your residents.
See All Our Services
An Example of How We Help
By providing callers with service issue specific directions, we were able to resolve 25% of these customer issues without dispatching a crew for one of our clients. Through this support strategy, we improved first call resolution, increased customer satisfaction, and reduced our clients' costs associated with overtime and truck rolls by 15%.
Calls Resolved Without a Crew
Frequently Asked Questions
Please scroll through the most frequently asked questions. If you do not find the information you are look for, please contact us. We are happy to meet with you to discuss your specific situation when it is convenient for you.
Do you document each call taken? Able to provide that documentation?
Yes; all calls are documented by way of in-house data capture application as well as all calls are recorded. Both can be provided at client request.
Are you able to connect with other software applications?
Yes; our application is Sequel based and utilizes web services to interface
Do you do Customer Service call types?
Yes; we have the ability to support all call types with in the customer service model. Payment arrangements, Start, Stop & Move, Pre-Cut, Collections. If you do not see the call type you are interested in please contact us and we will be happy to discuss.
Since the IUC transition, I have had nothing but positive feedback from the employees you work with and the citizens we support. I attribute this to your hard work and passion for service delivery. Thank you for doing such a superior job.
Terrell Jacobs
IUC has made an immediate impact on our operation. The stability, consistency and accuracy of your services supports our efforts to expand our telecommunications network and provides outstanding customer support for the after-hours services needed for all of our utility departments. Thank you for dedication and commitment to quality.
Brian Thompson
IUC provides the tools for us to successfully achieve two priority goals in our daily service delivery. First and foremost, the ability to keep our Power Crews safe in a potentially dangerous environment and secondly , to consistently deliver reliable services to our customers in a timely manner after hours and during major storms.
Jim Culpepper